Contact us
For more than 35 years, we have been located in the heart of the bohemian Las Letras district, next to Plaza de Santa Ana and at the start of Calle de Huertas. Here, surrounded by popular bars immersed in Madrid's nightlife scene, the best jazz from Europe and America can be heard, along with excellent musicians from other music genres.
You can find us at:
Address: Plaza del Ángel 10, 28012 Madrid
Phone: +34 91 369 41 43
email: info@cafecentralmadrid.com – programacion@cafecentralmadrid.com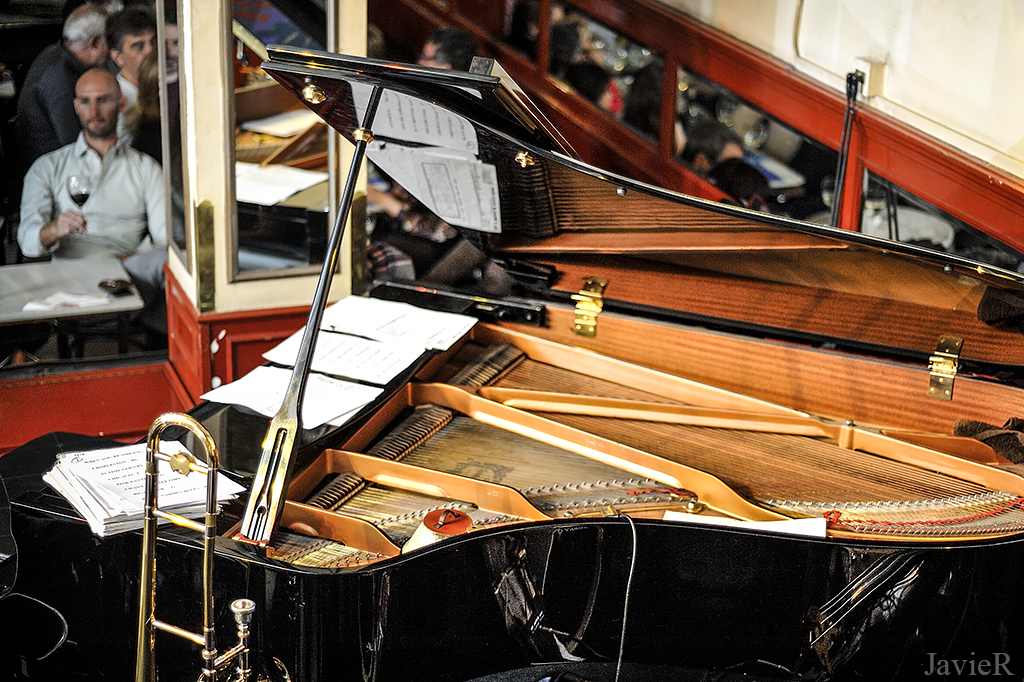 Contact form
To send us any questions, feedback or suggestions, please fill out the form below, including all the required fields, so we may reply promptly.